Printer-friendly version
Send to friend
Something I like to do when I'm working on something new, is find a kind of mood signifier that will drop me straight into the mental headspace I need to be in in order to pick up the action where I last left off.
I call these shorthandy-type things "magic amulets" because I'm a high fantasy reader nerd from way back.
Sometimes a painting like this will do it: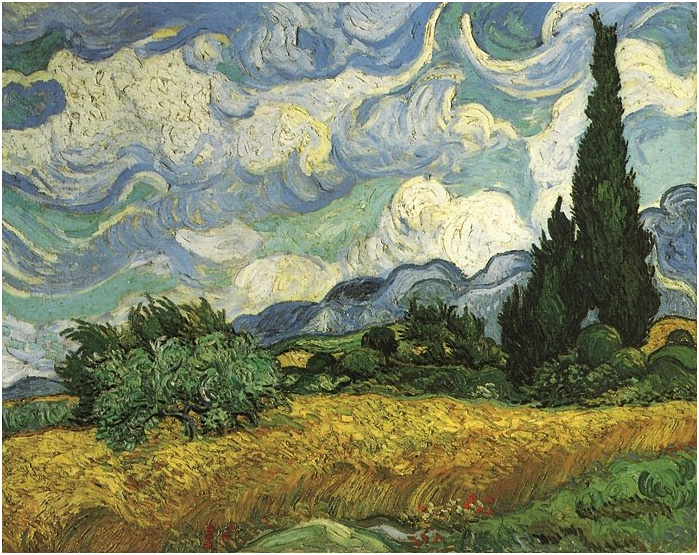 Or this:
But usually I put together a suite of songs for the book I'm working on and just hearing the opening bars or the first set of lyrics for one of them will just make the hazy afterglow that follows on from dinner dishes, dirty laundry, the daily grind etc just melt away.
Here's one of my magic amulets from when I was writing Exile. It's called: "Standing outside a broken phonebooth with money in my hand" by the very excellent Primitive Radio Gods. Search it on YouTube because frankly I am too pathetic to get it to post properly! Third try and counting.
(BTW: It's less about the video and more about the lyrics with this one.)